EDGE Cultural ArchitectsSM
EDGE Cultural ArchitectsSM
Elevate Your Success
Intentionally cultivating your company's culture provides you with an opportunity to build a talented team with better engagement, better results, and higher profits. EDGE Cultural ArchitectsSM is more than just another consulting firm. We partner with businesses to help build, customize, and implement the solutions we create together. We work with you to design your culture and the supporting systems.
EDGE Cultural ArchitectsSM offers you a powerful opportunity to forge a culture that will transform your business.

You know your business and your people best. That's why we partner with you to learn more about your organization and use that knowledge to create a culture that works for you.
We help plan who does what and how they do it, so you can increase and improve the overall efficiency and effectiveness of your processes.
We help implement processes that are focused on what you do best, which allows your business to thrive and expand at the rate you should expect.

It's been proven that transparency about expectations and company culture encourages your team to be excited about producing better results.
When culture and strategy align, you can expect great things as a team. What that means for you, is that your only limit is your imagination.  
We help you thread your culture through every single process, policy, and procedure in order to better reflect your values and goals.
Our Mission Is to Build the Foundation of a Secure Future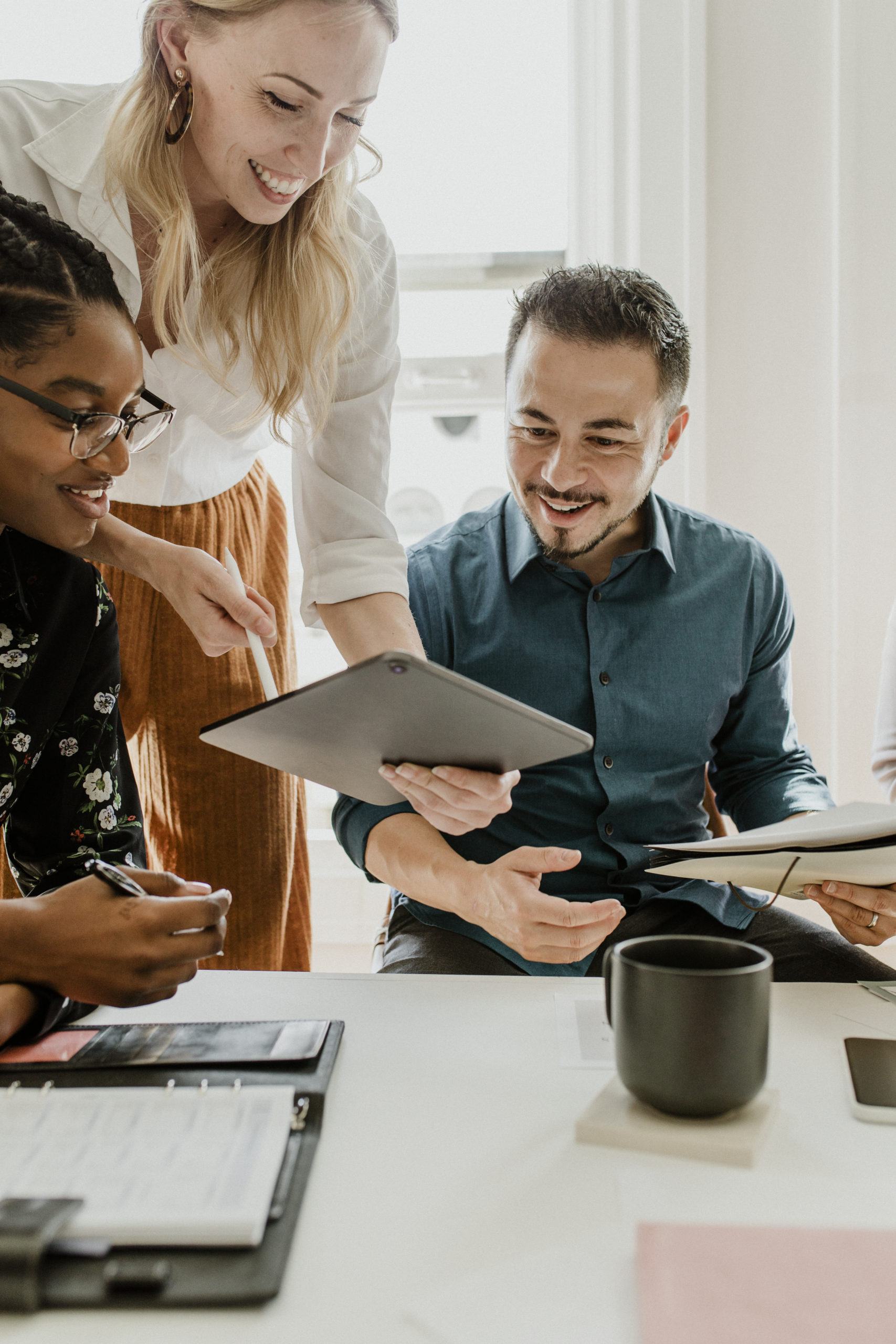 You show your employees how to do their job. Culture shows your employees how to behave. Let us help you design a culture that supports and aligns with your company values and mission.
Address
14504 Sutton Drive
Urbandale, IA 50323
Phone
(515) 669-7862 - Office
(641) 891-5863 - Cell