Culture is the defining factor of any organization's success or failure.
Here at EDGE we're dedicated to the success of our clients; we succeed when you do. In fact, the foundation of our company rests on knowing we have something highly valuable to offer: an opportunity to make your business and your people soar. 
We began our business with one question in mind: how do we generate and bring to life this idea of sustainable excellence? When trying to solve an organizational problem, people often try to implement solutions on their employees, rather than with their employees. This creates a rigid divide between a company and its employees, which inevitably leads you right back to where you started.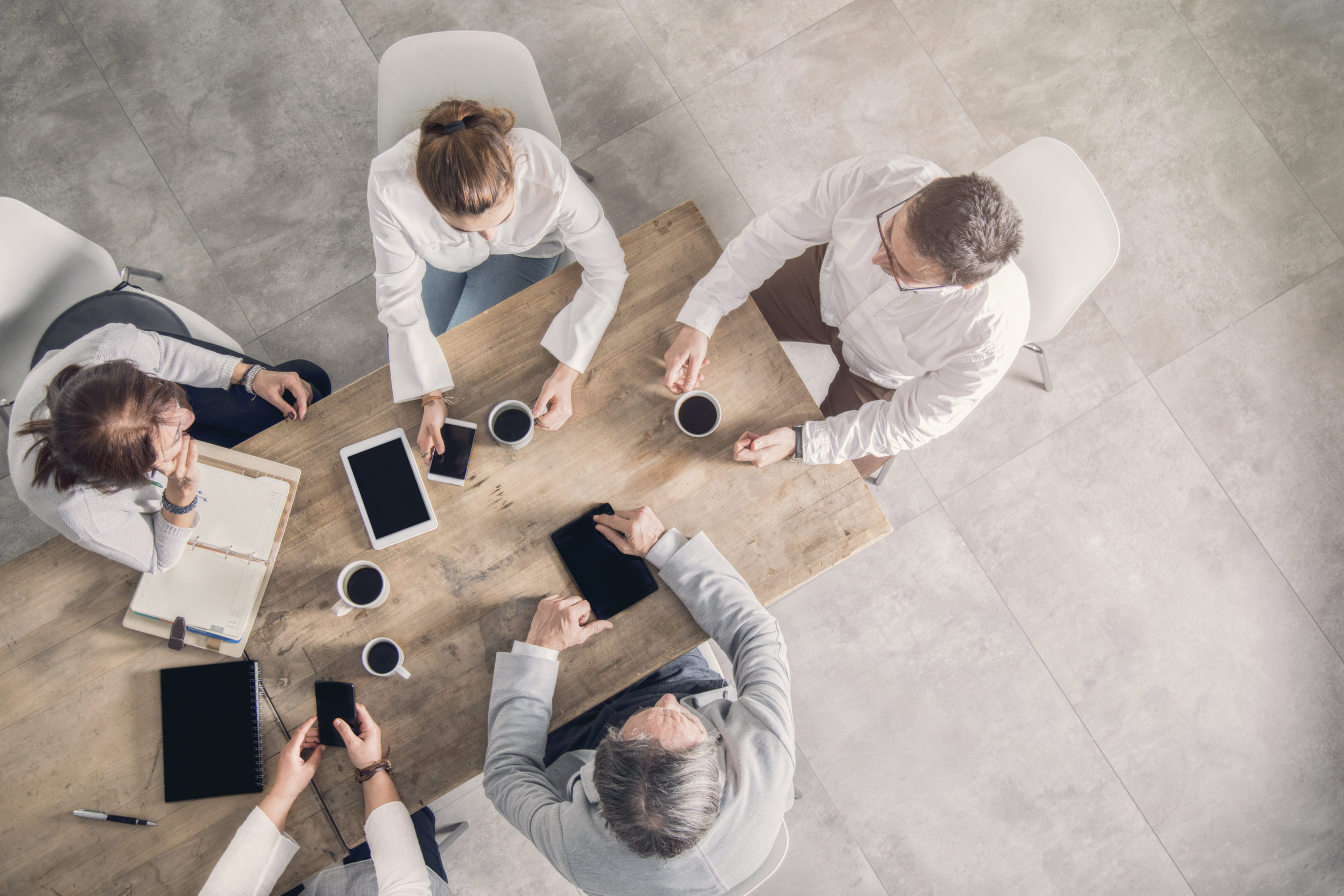 You probably know what needs to be done, but you don't know how to make it happen. We help you design and implement the solution, and then we continue to help fine-tune it if needed.
We work with you and your people to design the organization's system rather than requiring employees to follow a predefined, uniform system.
We help you create a more thorough recruiting process that ensures each new hire has a place within the culture we've developed together.
When you're too close to something, it's difficult to gain an objective view of the bigger picture. That's where we come in.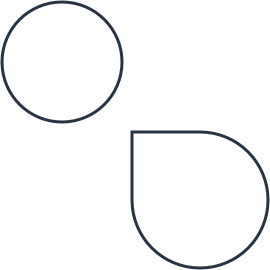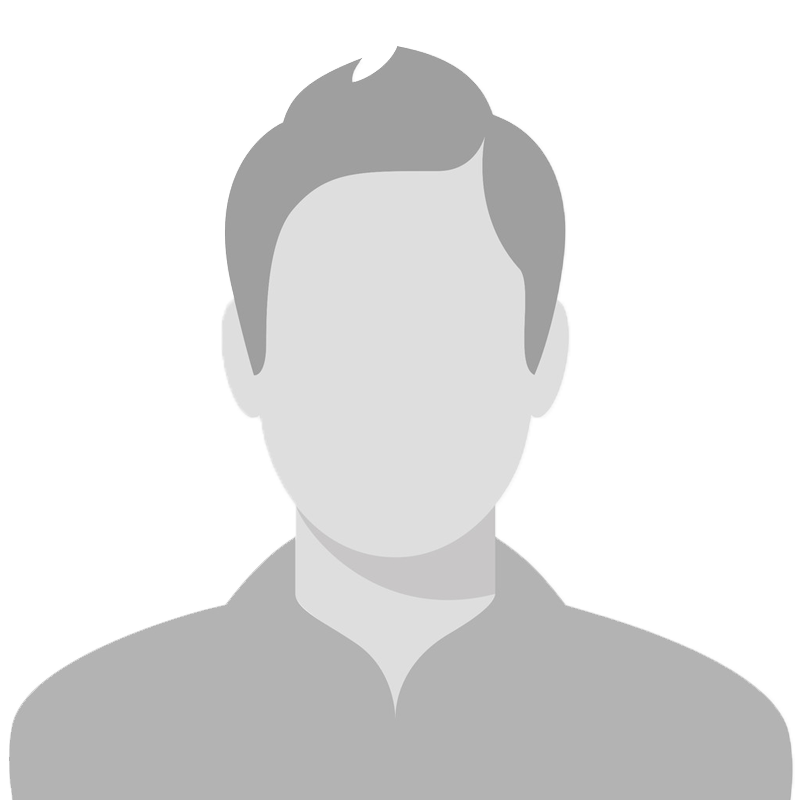 James Daniel (Dan) Schneider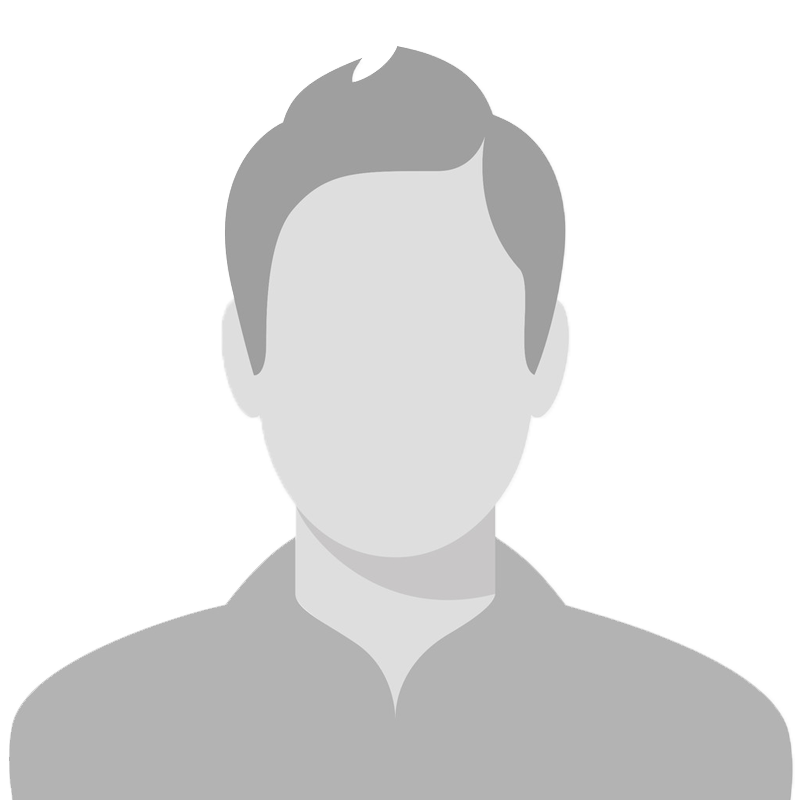 Joan M. Schneider
Administrative Services Partner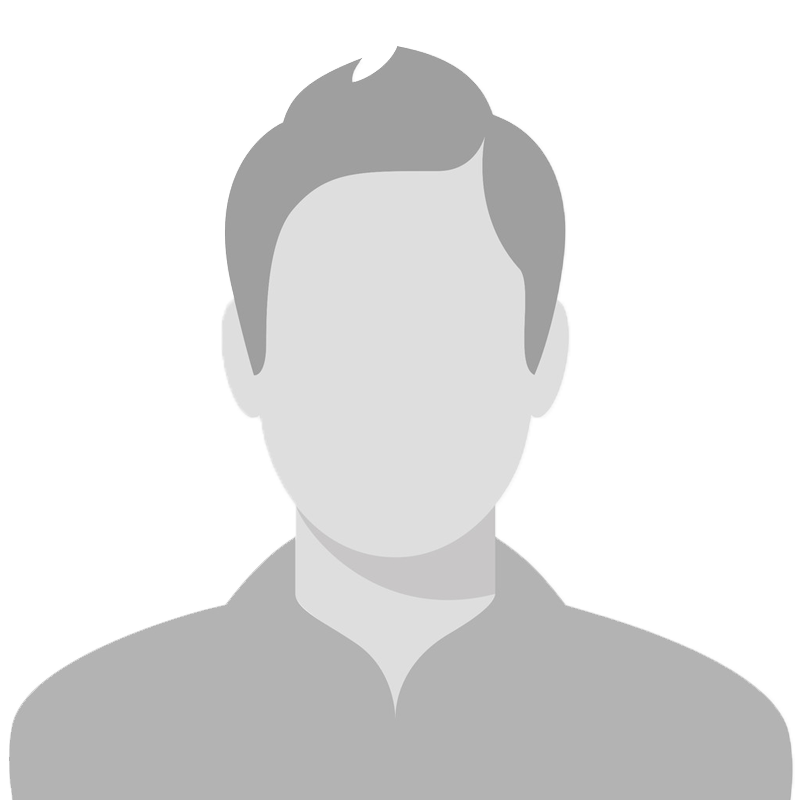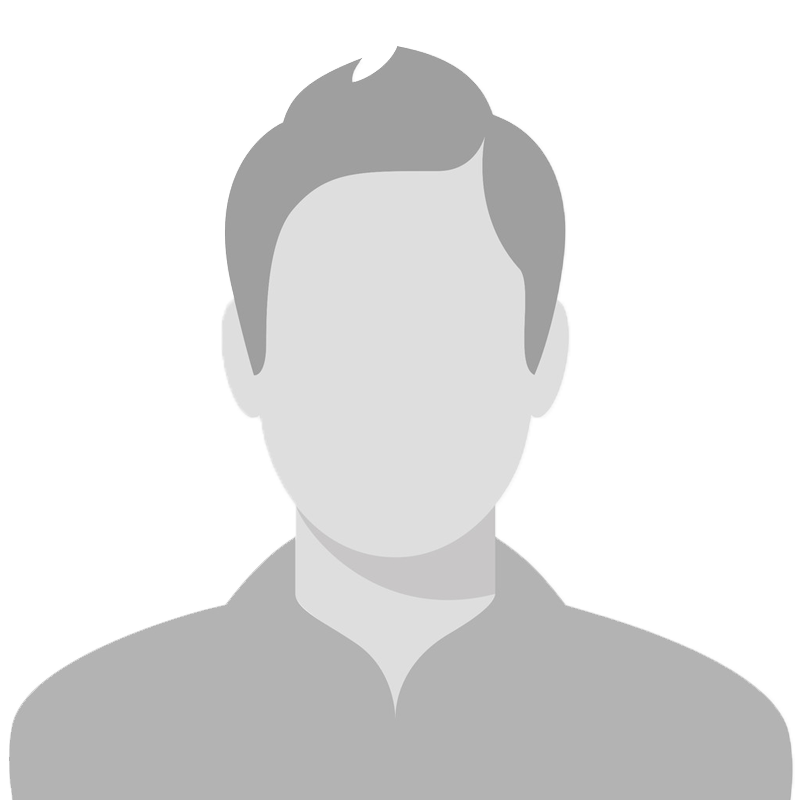 We think every business has untapped potential. That's why we believe in our ability to turn your organization's human potential and financial capital into a powerhouse of compelling outcomes.

EDGE Cultural Architects SM teaches your people how to solve problems, take personal responsibility, take results to new levels, lead effectively, respect each other, and deliver results that separate you from the crowd. In short, we create a culture that puts you on a steady path to success.

of our clients come from satisfied client referrals.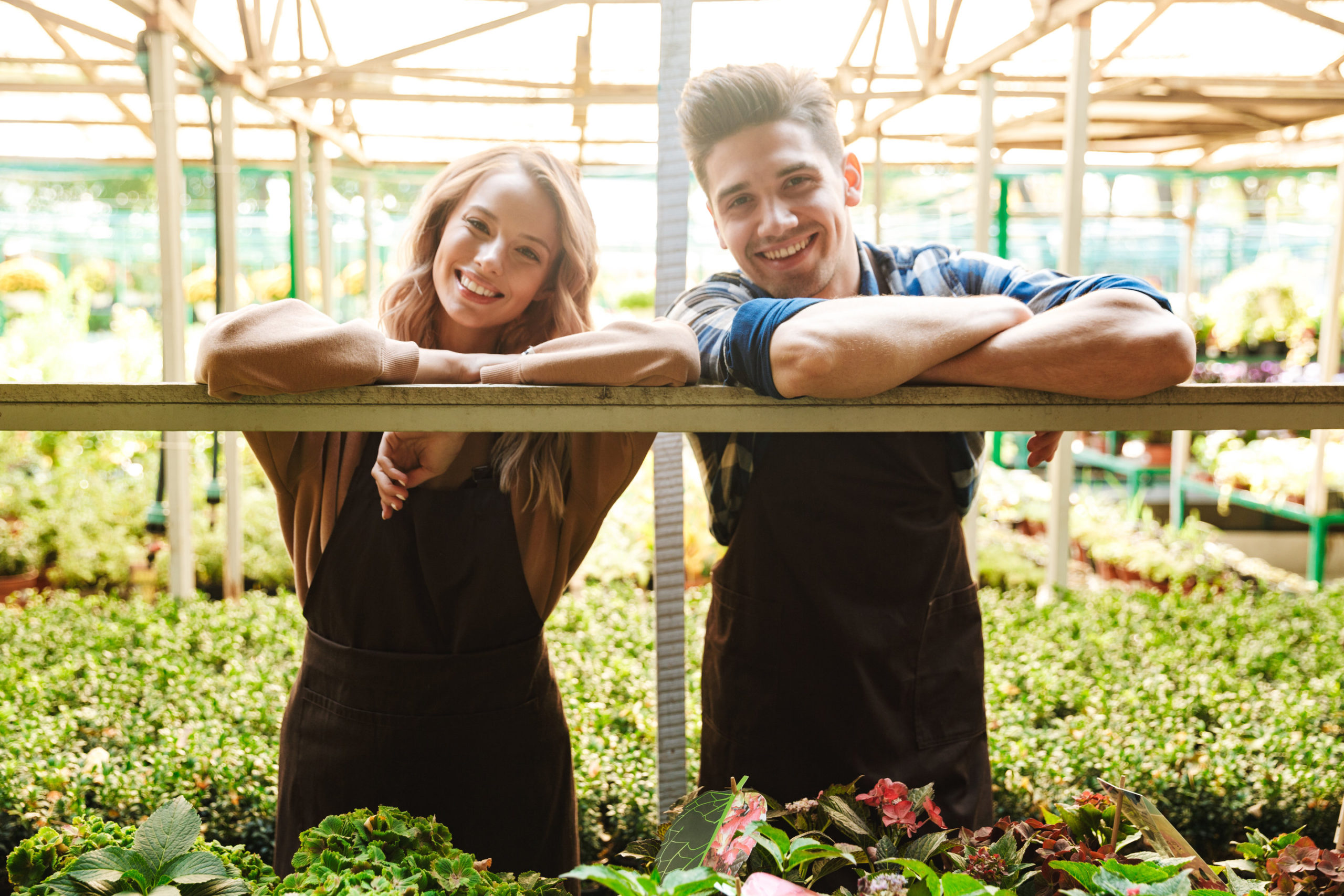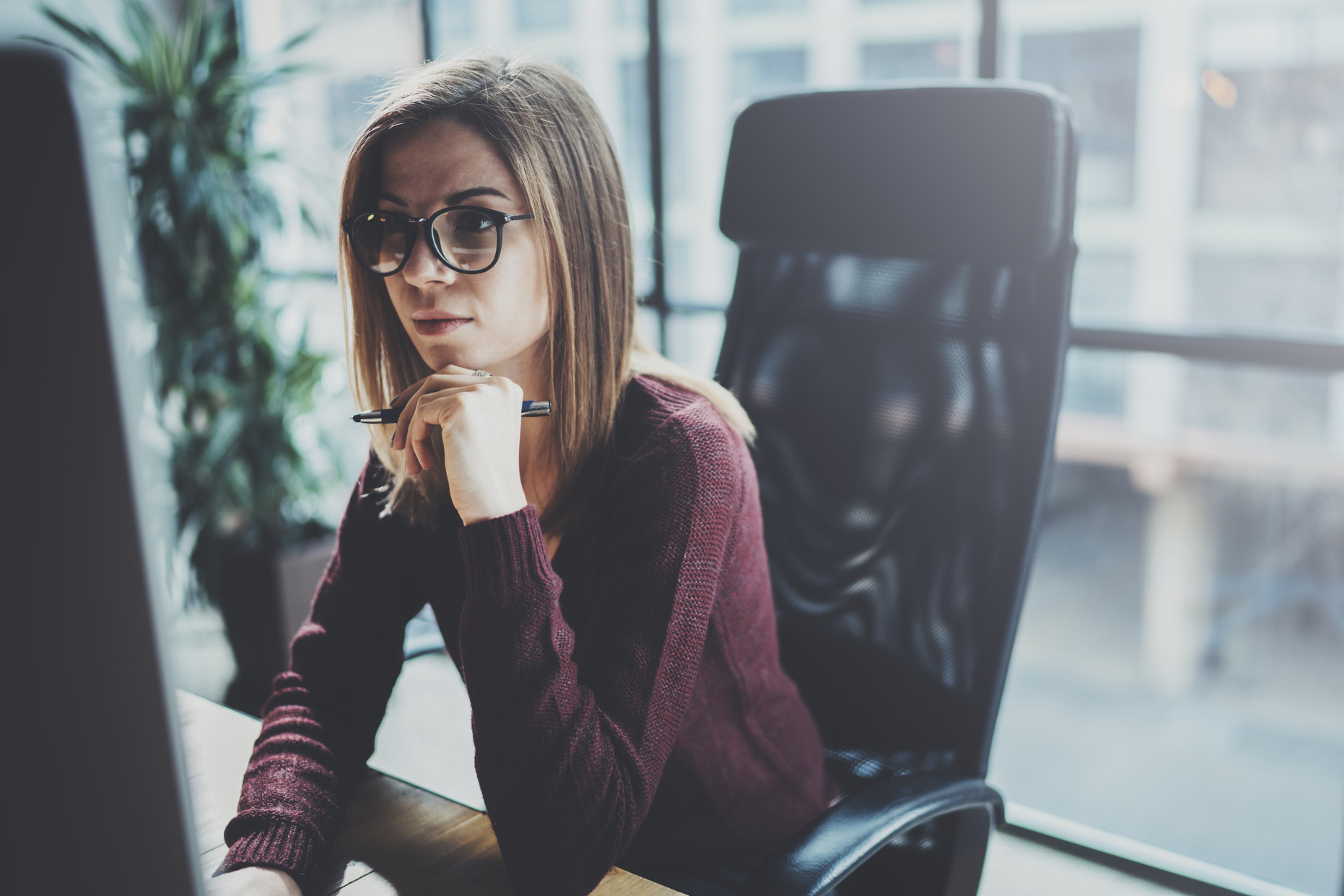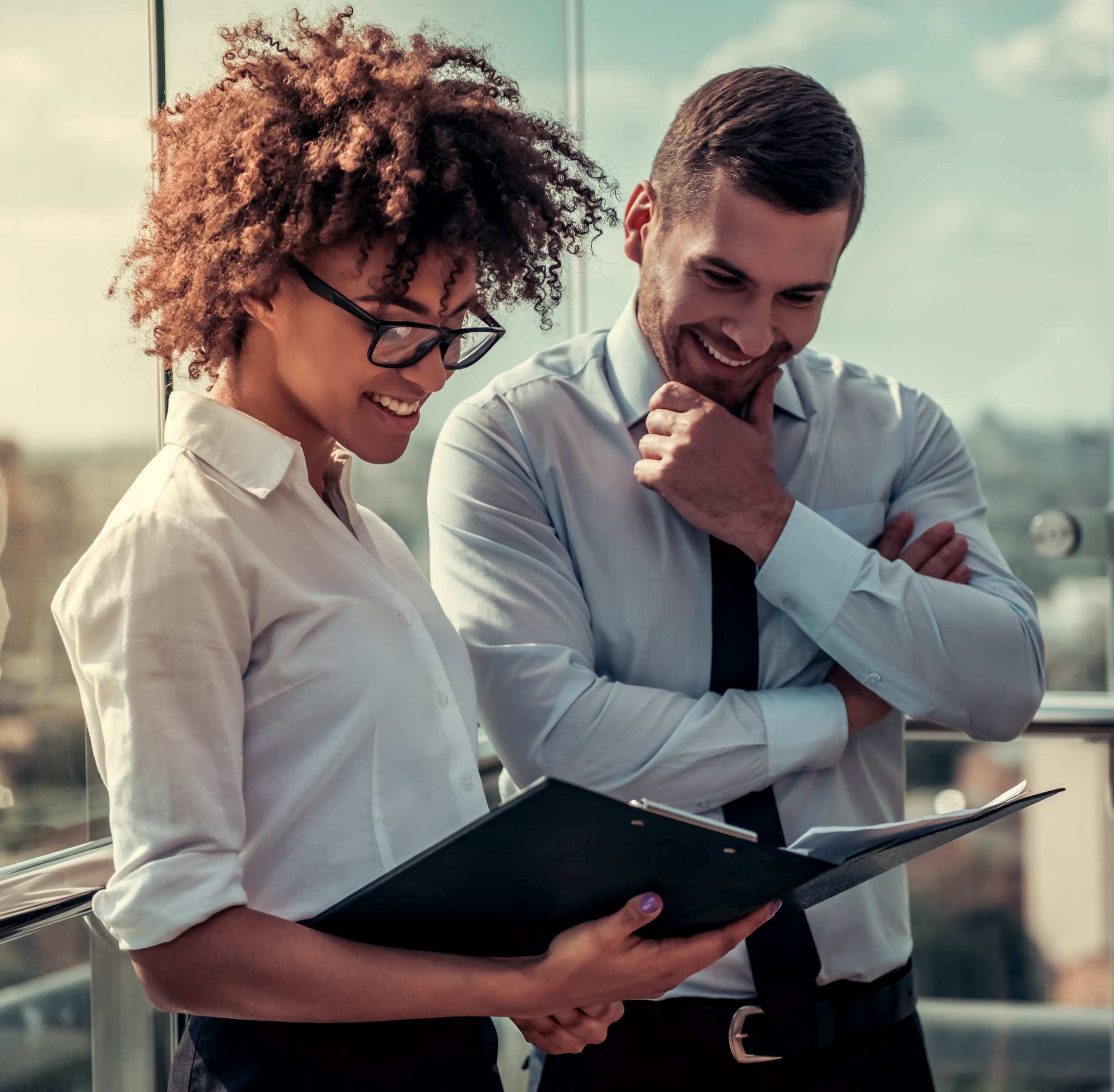 Trusted by 1000s of Happy Clients
Work can either be a prison where you labor, or a garden where you grow.
Address
14504 Sutton Drive
Urbandale, IA 50323
Phone
(515) 669-7862 - Office
(641) 891-5863 - Cell